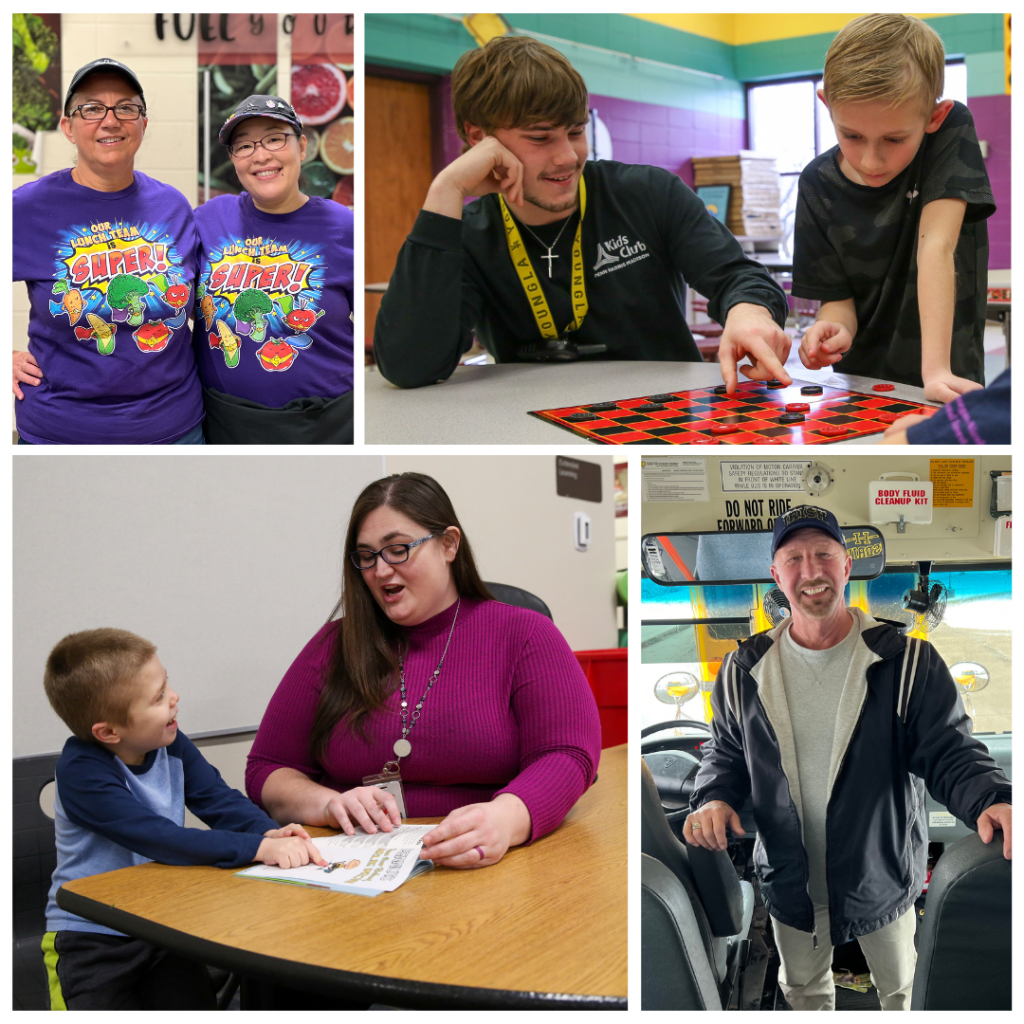 Support Staff Job Fair, Feb. 15, 2023
Posted on February 2, 2023


Looking for a job with flexibility around your student's school schedule? Do you know of a friend or family member looking for a great place to work?
We're hiring these positions:
Come out to our Job Fair for on the spot interviews!
Wednesday, Feb. 15, 2023
2:00 – 5:00 p.m.
Schmucker Middle School (Door B)
56045 Bittersweet Rd, Mishawaka

Click here to see the open positions that are accepting applications. If you can't make it to the job fair, fill out an application online today!
Last Modified February 3, 2023