Christie Heerschop - Principal of Mary Frank Elementary School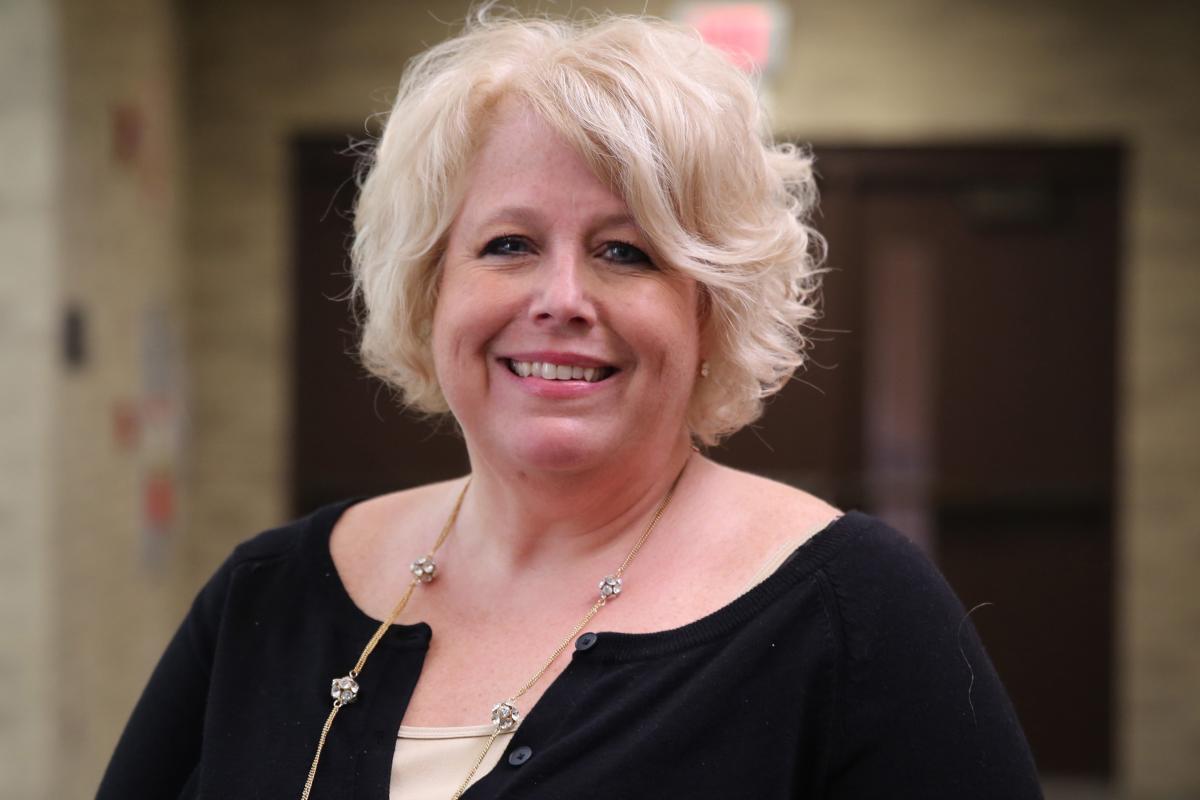 Welcome to the online home of Mary Frank Elementary - home of the Mustangs!  We are a pre-K - grade 5 elementary school serving families in Granger, Indiana.
Mary Frank Elementary has a long tradition of excellence, and we live by the motto, "Learning for Life."  The staff at Mary Frank Elementary are highly-qualified, caring, and dedicated to guiding students in reaching great success.  We model a growth mindset for students, promoting the idea that as good as we are, we can always be better! At Mary Frank, we believe in educating the whole child, with the understanding that social-emotional learning, in conjunction with academic success, are equal parts in what contributes to creating conscientious citizens for our community.