2017 Silver Mile results
Posted on May 8, 2017



The Silver Mile was held this past weekend (Saturday, May 6). The first place overall male race winner was Colton Shail, Junior track and cross country runner at Penn High School, with a time of 16:29.9. First place overall female was Erin Moore, 13-year-old Niles student, with a time of 20:07.6.

Meadow's Edge Elementary earned the top participation P-H-M school prize and will receive a $5,000 grant to be used for a fitness/health program.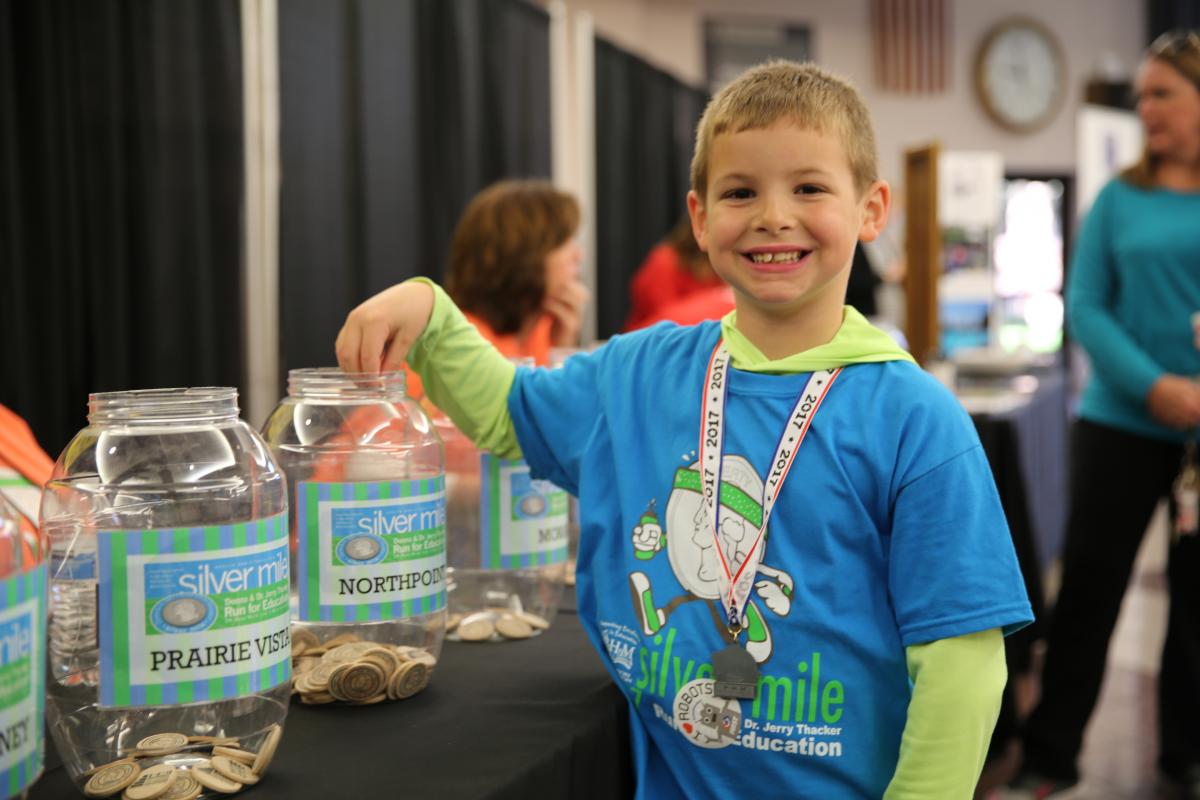 Coming in at second place was Northpoint Elementary. They will receive a $1,000 grants. The school with the third most student participation was Madison, and they will receive a $500 grant.
Overall there were 500 participants in this year's race.
This year's Health and Fitness Fair was a huge success featuring health screenings by Saint Joseph Mishawaka Medical Center.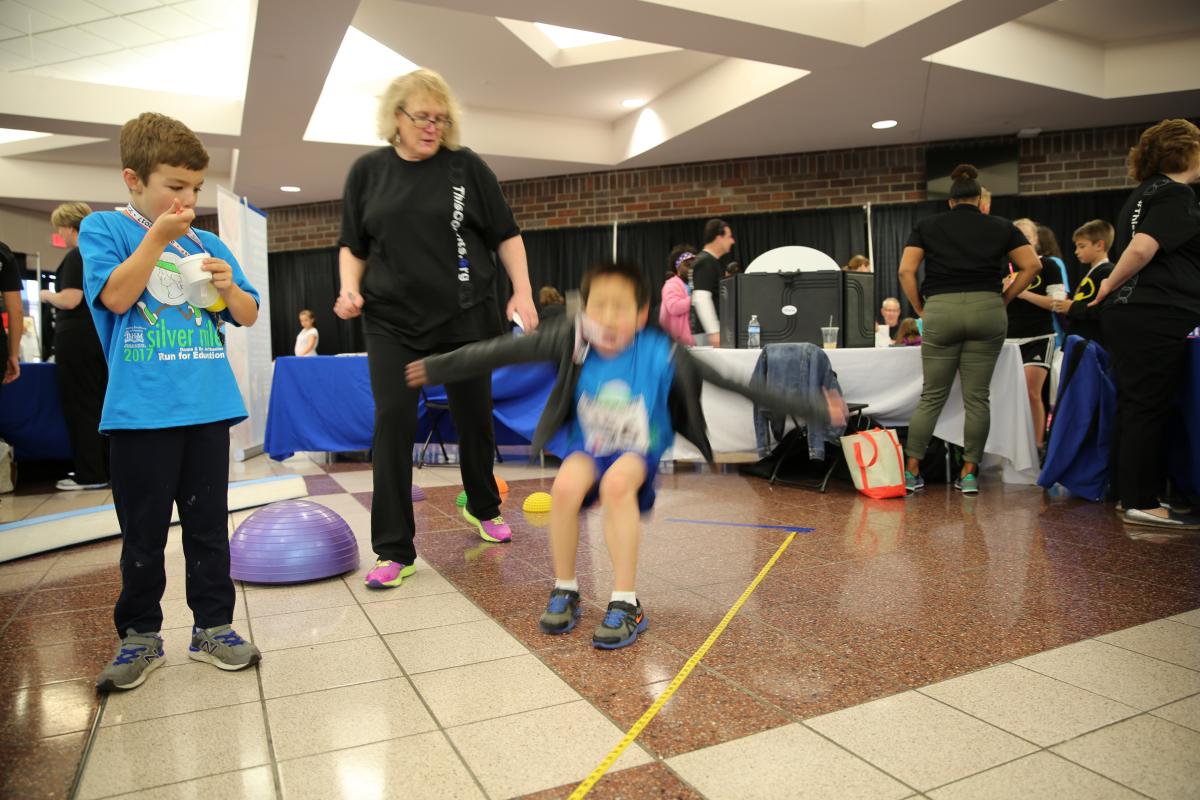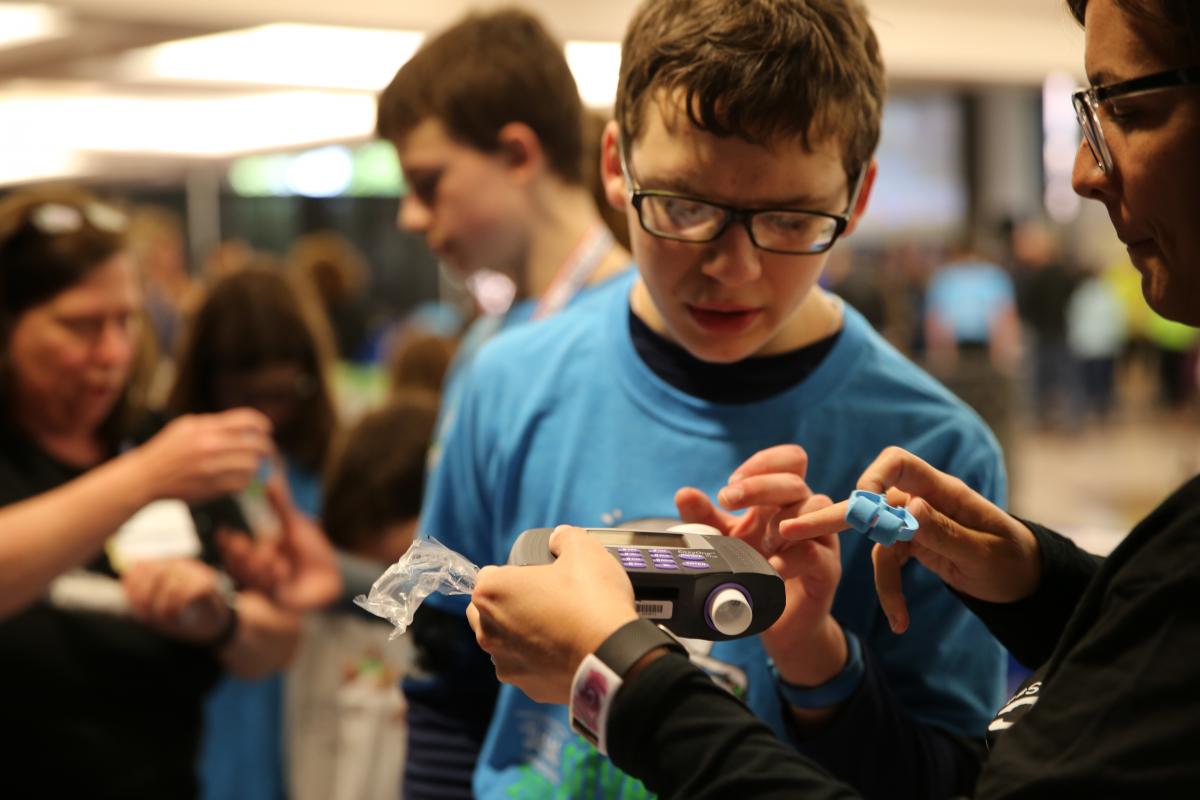 Healthy post-race snacks were provided by Whole Foods Market. Urban Swirl also helped runners cool off with frozen yogurt cups.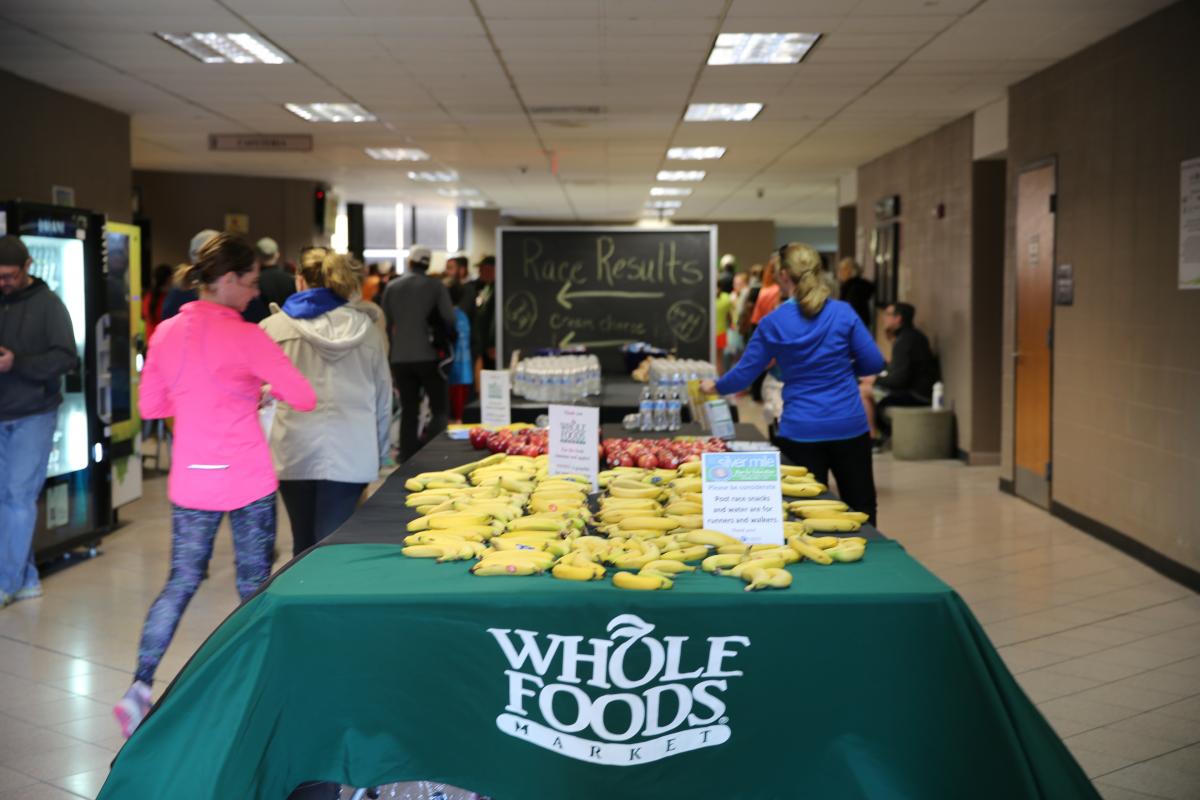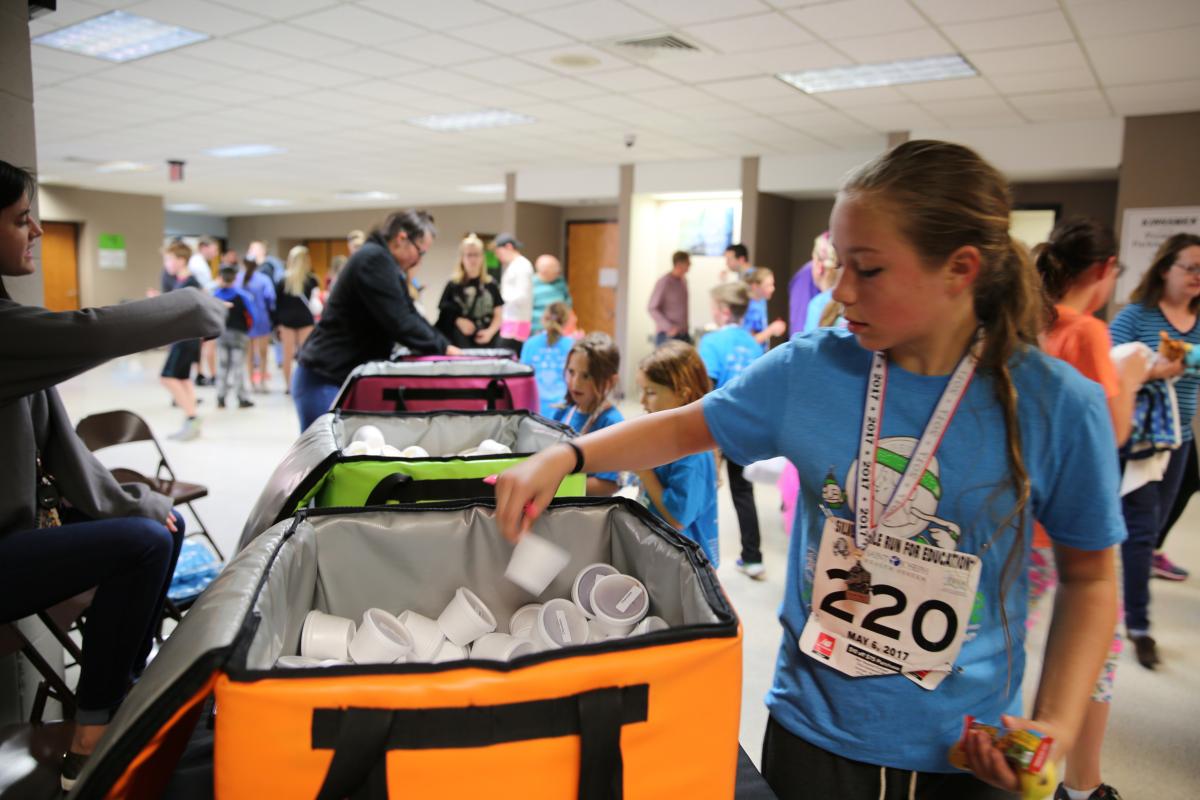 Penn Robotics Team 135 setup robot test drives so that younger children could learn to drive robots. And the Kingsmen Cheerleaders lent their face painting talents to make some prettier faces even prettier! Click here to see a full gallery of pictures.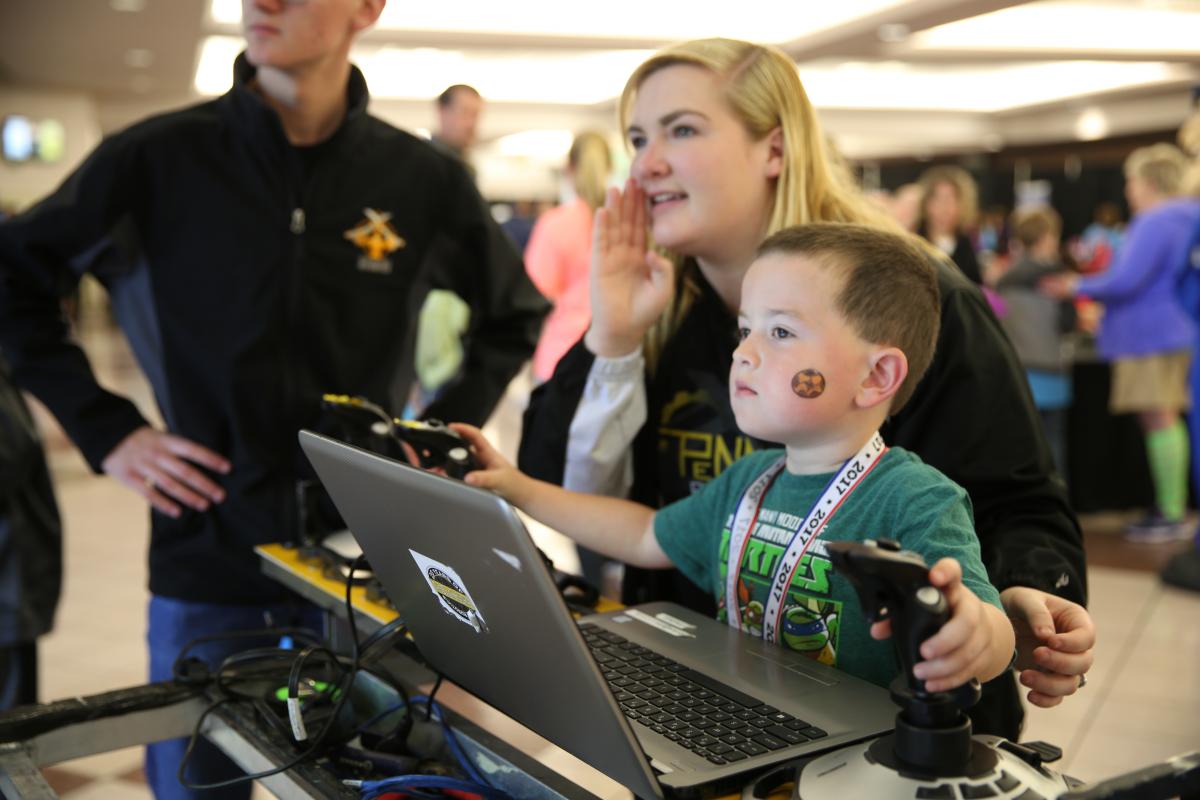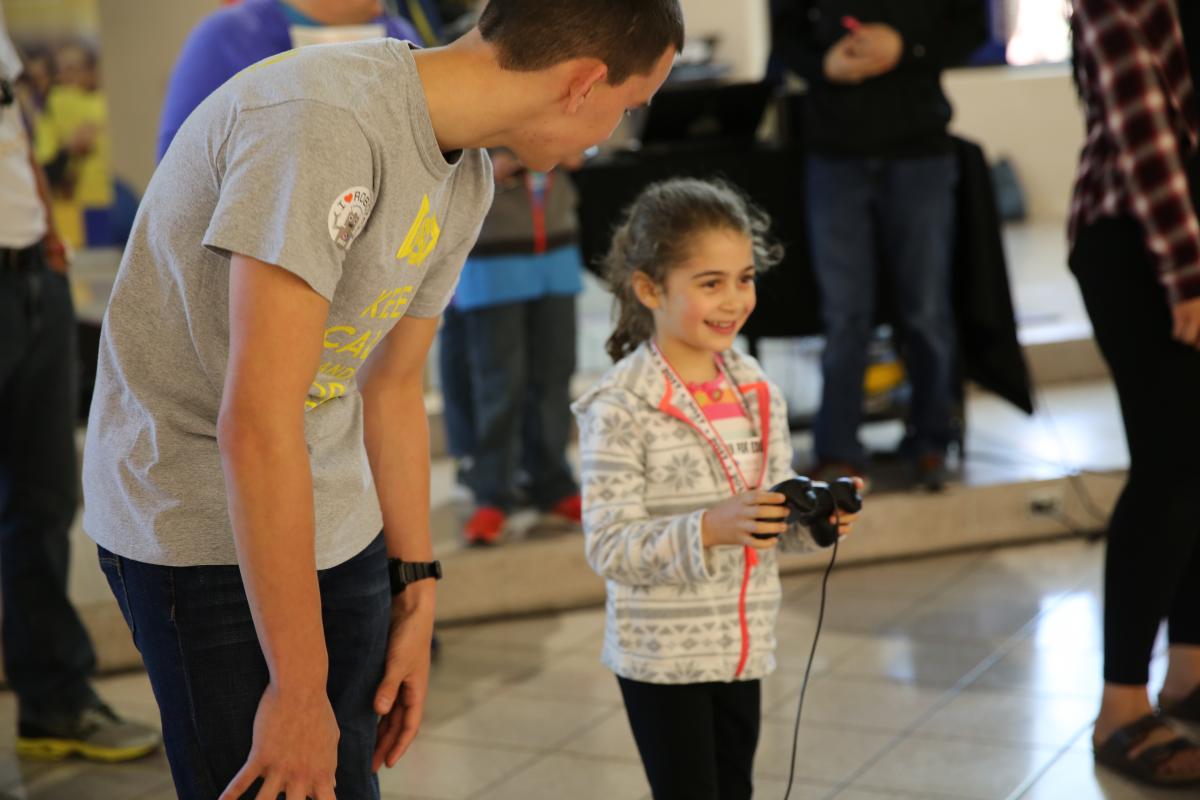 Last Modified May 17, 2019