Young Author's Conference registration-DEADLINE EXTENDED!
Posted on February 23, 2017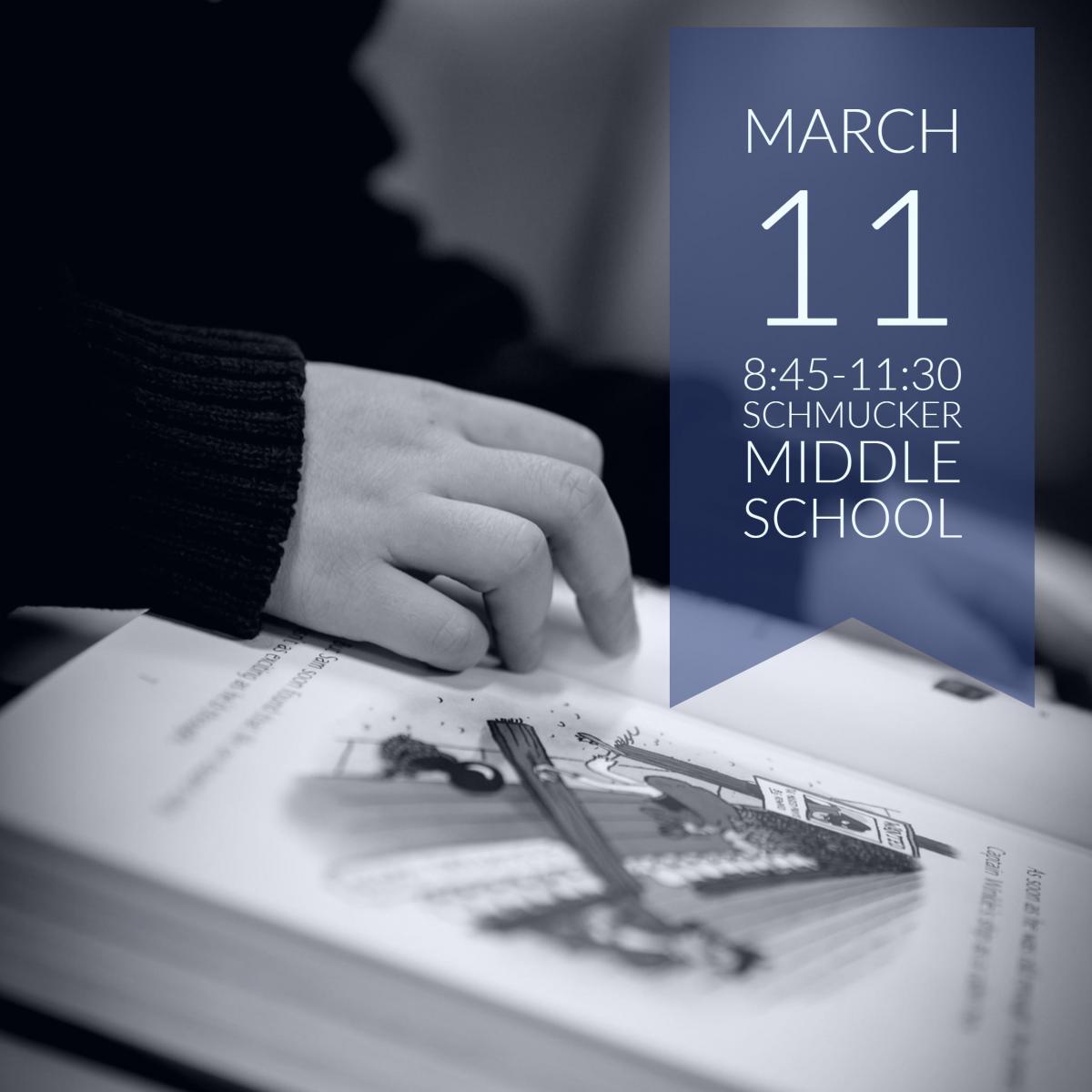 THE DEADLINE IS NOW EXTENDED TO WEDNESDAY, MARCH 1!
P-H-M's annual Young Author's Conference offers an opportunity for all P-H-M elementary students in grades K-5 and their parents to meet and learn from a well-known children's author.
This year's guest author Judith L. Roth has written three children's picture books (Goodnight Dragons, Julia's Words and Cups Held Out) and a middle school novel-in-verse, Serendipity & Me. A native of California, Roth has been a resident of Indiana for almost 30 years now. Inspired by a love of music, Roth also writes some poetry. Her love of writing began with her love of reading when she was a student herself at the age 10. Roth is hoping to inspire other budding young authors like she once was!
While students are meeting with their peers, parents will attend a special presentation by Penn High School English teacher and Writing Coordinator, Mrs. Mary Nicolini, who is a recent recipient of the University of Chicago's Outstanding Educator Award.
The Young Author's Conference is sponsored by Corporations for Education, a division of the P-H-M Education Foundation.
DATE: Saturday, March 11, 2017
TIME: 8:45 – 11:30 a.m.
LOCATION: Schmucker Middle School, 56045 Bittersweet Road
COST: Just $5.00 per child; the registration fee is used for conference expenses. Checks should be made payable to: YAC. Cash is also accepted.
REGISTRATION: The deadline for registration is now Wed., March 1, 2017. Please make sure you return the registration packet and fee to the front office by March 1. Please contact your child's school, if you did not receive one. We require that at least one parent accompany their student(s) to the Conference. However, keep in mind that students and parents will separate for a portion of the day.
CONFIRMATION: Participating students will receive additional information prior to the conference through their home school the first week of March.
QUESTIONS: Please click here to email Lisa Duerksen.
Last Modified May 17, 2019