- Principal of Mary Frank Elementary School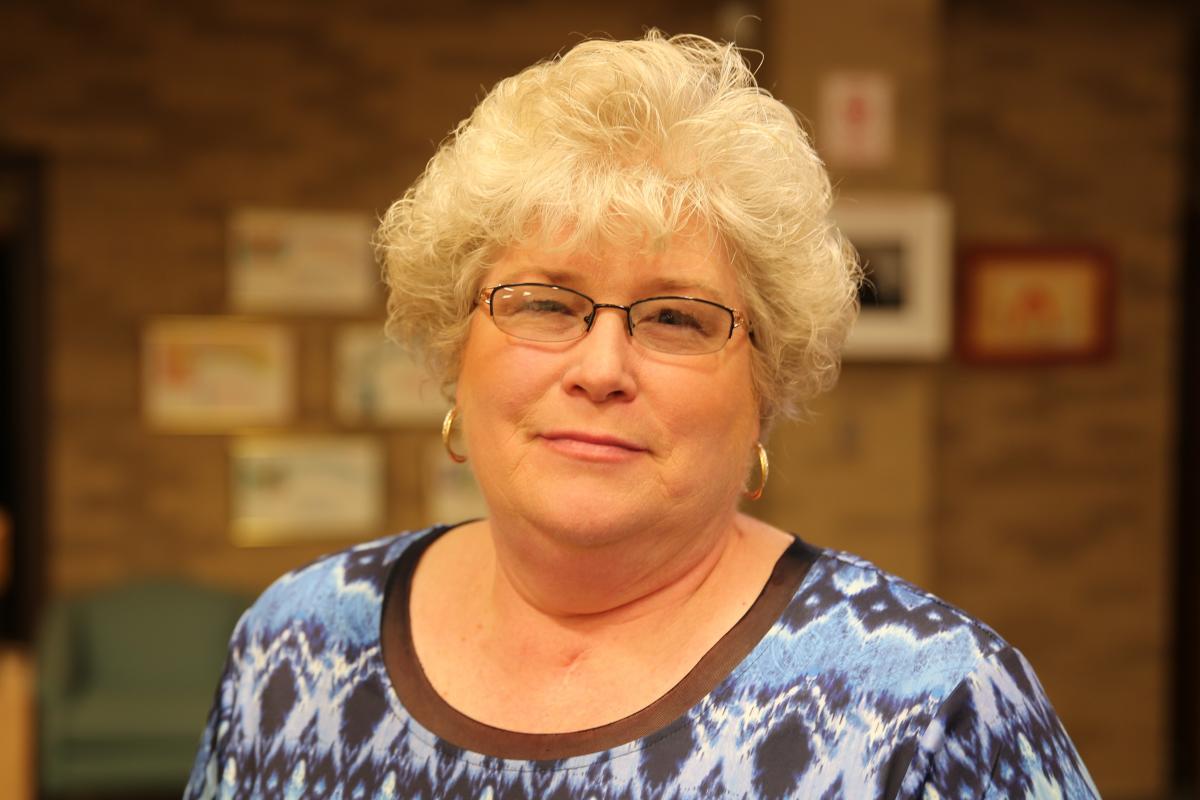 Mary Frank Elementary is an Indiana 4-Star School and the Indiana Department of Education has rated us an A school.  Mary Frank Elementary serves students in grades K-5 and also serves three and four year old in two pre-schools.  
Grade level teachers collaborate to implement standards that stretch individual student performance in all academic areas. Exemplary student behavior and work is celebrated and we are committed to providing an excellent education in a caring and warm environment for our students.  
In addition to the core subjects, we provide numerous experiences in the arts. Our annual Mindscapes exhibit provides students an opportunity to showcase their special interests. We have a very active and supportive PTO and we encourage all of our parents to be involved in their student's learning. Mary Frank Elementary School educates our children to be lifelong learners, academically and socially, through the combined efforts of parents, children, staff and the community.